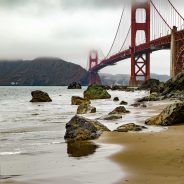 I know, I know! Everyone has taken pictures of the Golden Gate Bridge. I see the bridge photos during bright sunny days, but as you know, if you live in San Francisco, that is not the norm. Fog and clouds are a common sight. I believe this picture captures San Francisco and the bridge uniquely. Enough of my rambling. This image was shot from Marshal Beach. The aperture was F14 with the Canon 2.8 24-70MM lens zoomed to 70 MM. My camera was the Canon Eos 5D Mark IV. I set my focus on the hyperlocal distance, which was at the closet to me. I...
read more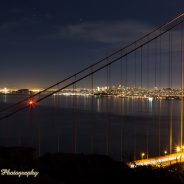 Will update this post later.
read more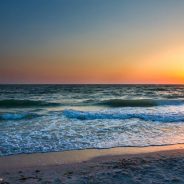 I took this picture a few years ago when I was in Naples Florida. I will up updating this article later.
read more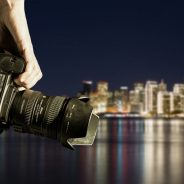 It has been about 4 years since I arrived in California. One of the things that was at the top of my list was to visit San Fransisco. My wife and I jumped in the car at midnight in the freezing cold and drove from Citrus Heights to San Fransisco. I stood there, I could not believe that I was actually there. If you had asked me a year ago where I would be, my answer would not have been California. I guess as the tag line says, "Let's See What Develops" I hope you come back often as I plan to take a lot of photos and share...
read more