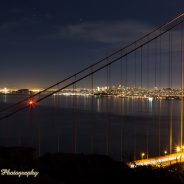 Will update this post later.
read more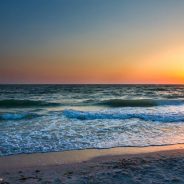 I took this picture a few years ago when I was in Naples Florida. I will up updating this article later.
read more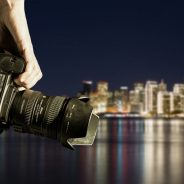 It has been about 4 years since I arrived in California. One of the things that was at the top of my list was to visit San Fransisco. My wife and I jumped in the car at midnight in the freezing cold and drove from Citrus Heights to San Fransisco. I stood there, I could not believe that I was actually there. If you had asked me a year ago where I would be, my answer would not have been California. I guess as the tag line says, "Let's See What Develops" I hope you come back often as I plan to take a lot of photos and share...
read more