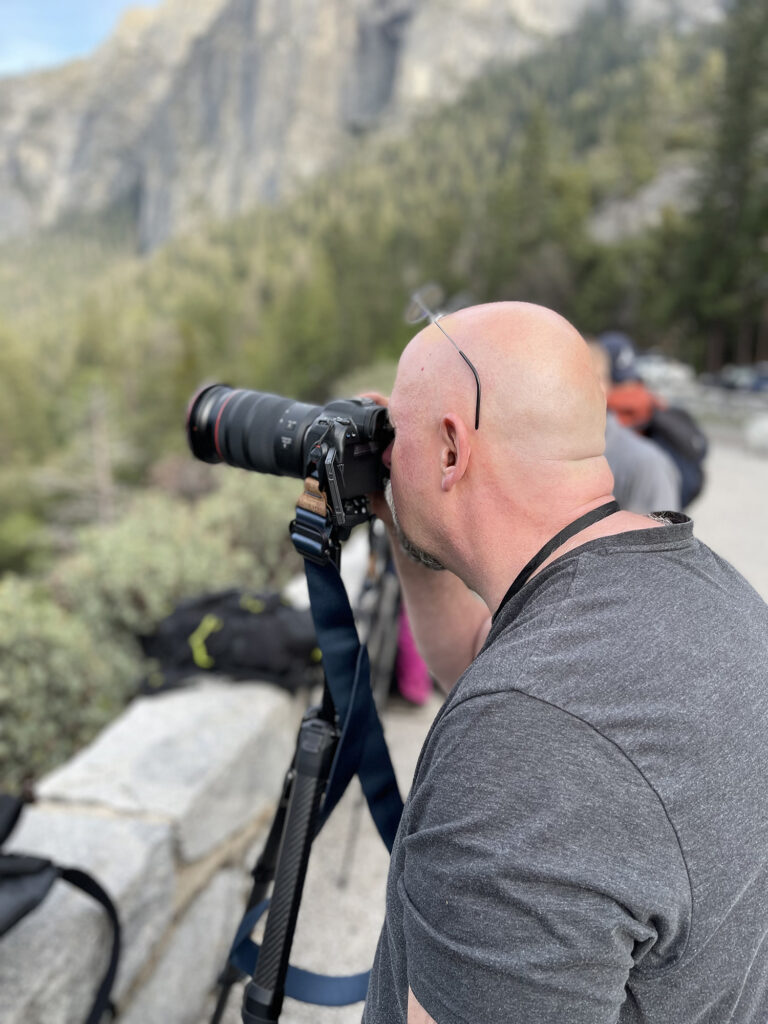 I'm Brian! I'm a photography ninja here at Brian Vess Photography. I am a professional photographer for the greater Sacramento California area. I'm downright obsessed with photography, and love sharing it with super cool folks like yourself. When I'm not taking pictures, or writing in my photography blog, you can find me cooking (and eating!), traveling, kayaking, and hanging out with wonderful people

PROFESSIONAL
Professional photographers carefully orchestrate every aspect of a photograph. We meticulously plan our shots, seeking the perfect angles, perspectives, and settings. In the hands of a talented professional, a photograph becomes a timeless piece of art, capable of touching hearts and captivating souls.

DETAILED
Our keen attention to detail ensures that every element within the frame harmonizes, resulting in visually compelling images that capture the imagination. Detailed Photography unveils the beauty that often escapes the casual glance. Each frame becomes a visual journey, an invitation to delve deeper into the intricacies of the world around us.
FINE TUNED
Our commitment to excellence extends beyond the click of the shutter. Meticulous post-processing techniques enhance the visual impact, adding depth and dimension to every image. With an artist's touch, they delicately balance light and shadow, accentuating the inherent beauty of the captured scene.
WHAT OUR CLIENTS ARE SAYING
Testimonials

"Hired Brian to take my portrait. He made me feel extremely comfortable, as I hate having my photo taken. He was also very quick on the delivery of the photo. professional!"
" I met Brian by luck on vacation in Yosemite, and he offered to take our picture for free professionally just out of kindness. We love the photo. Great picture, photographer, and person!"
" I have always been interested in photography. Brian worked with me and gave me guidance for camera gear and information that would have taken a lot longer to learn on my own."
" I hired Brian to take our family portrait. I picked the location, and he showed up and worked with just the available light. This photo was the best picture of my mom ever taken! Thanks Brian!"
CHOOSE THE BEST OF YOUR CHOICE
Pricing

BRONZE
1 Location Shoot

15 digital Files

$10 Print Credit

Print Release
SILVER
2 Location Shoot

25 digital Files

$20 Print Credit

Print Release
GOLD
2 Location Shoot

35 digital Files

$30 Print Credit

Print Release
MINI
1 Location Shoot

6 digital Files

Print Release
GET IN TOUCH WITH ME
Contact

OUR OFFICE
7368 Chivalry Way
Citrus Heights, CA 95621
DIRECT MESSAGE
brian@brianvessphotography.com